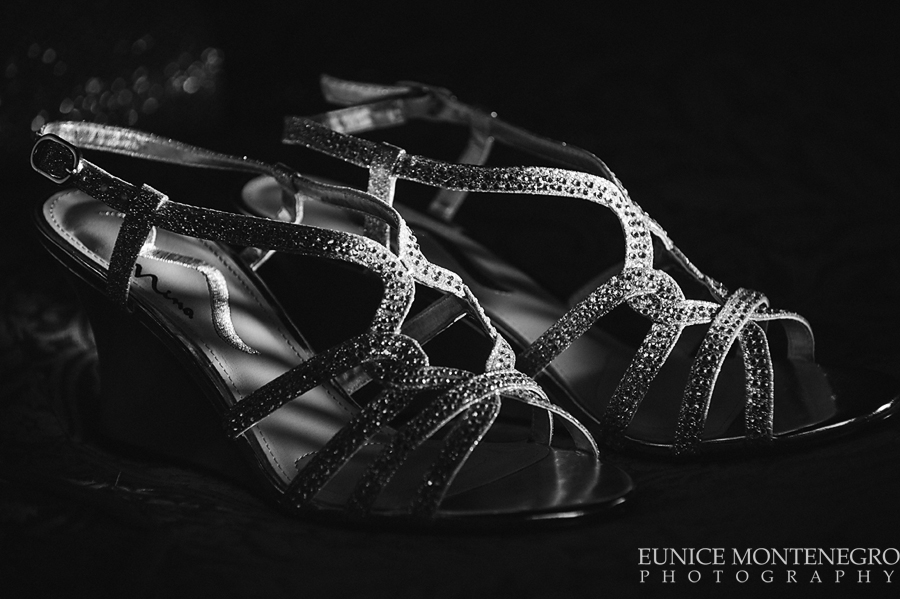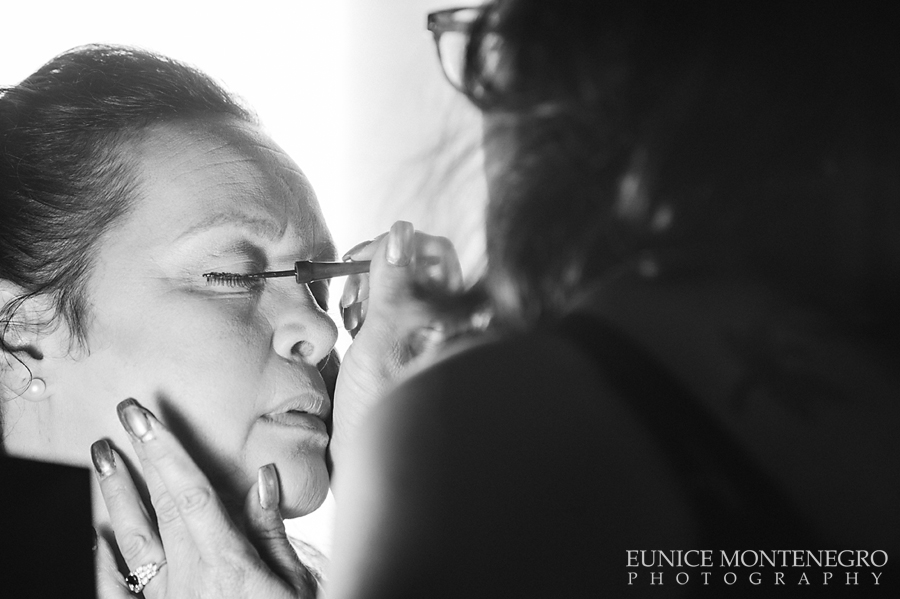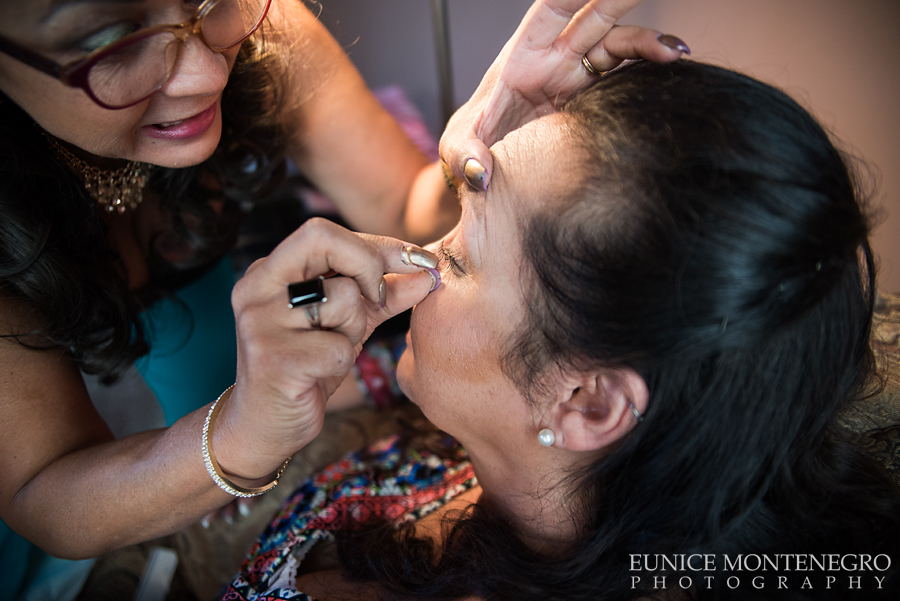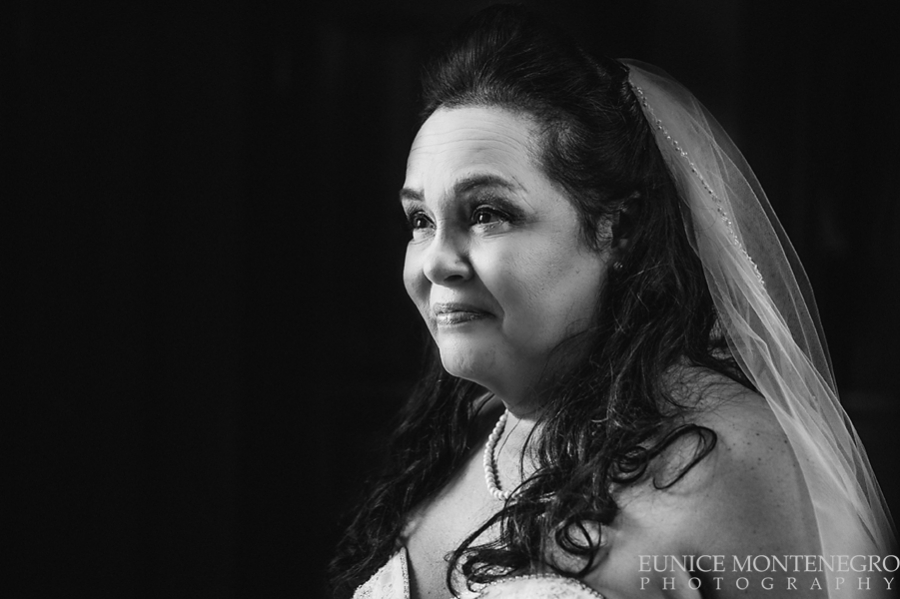 Kim Barnes' image above
















By: Eunice Montenegro, wedding photographer, Columbus OH.
Mark and Jen had such a sweet backyard wedding in Westerville, OH.  This awesome couple tied the knot in a beautiful sunny day surrounded by their family and friends. I really enjoy shooting backyard weddings, they are usually full of love and neat decorations. This wedding was really special and surprising. After we did some portraits the DJ announced another event: Mark's parents were renewing their vows! It was emotional, beautiful and specially a happy time for the whole family. Thank you so much to Kim Barns who helped me capture Mark and Jen's delightful celebration. I was so happy to be part of their day and I can't say enough how I think backyard weddings are the way to go! Specially here in Ohio where the backyards are huge and can accommodate guests comfortably. This kind of wedding is  beautiful and Bride and Groom are free to spend lots of time having fun and enjoying the day with their friends.