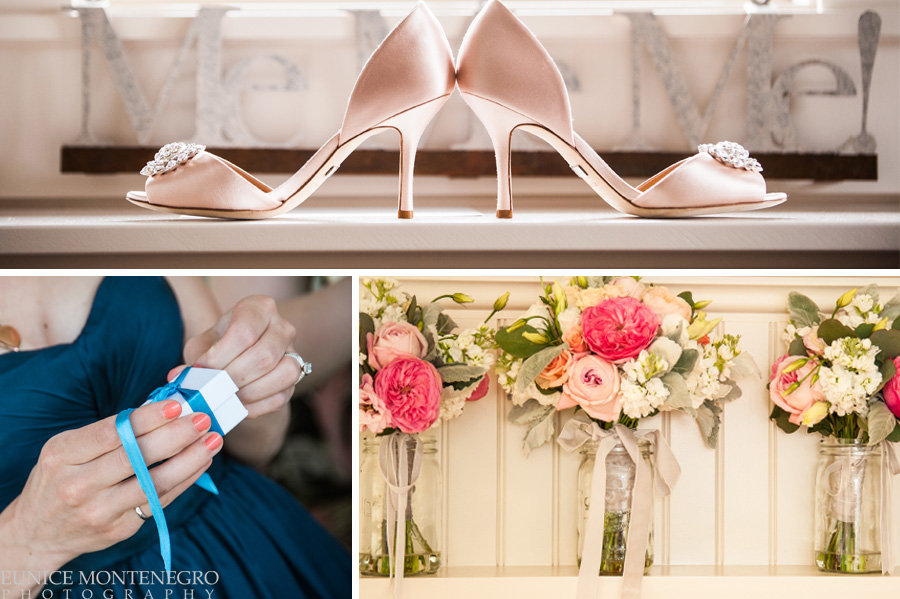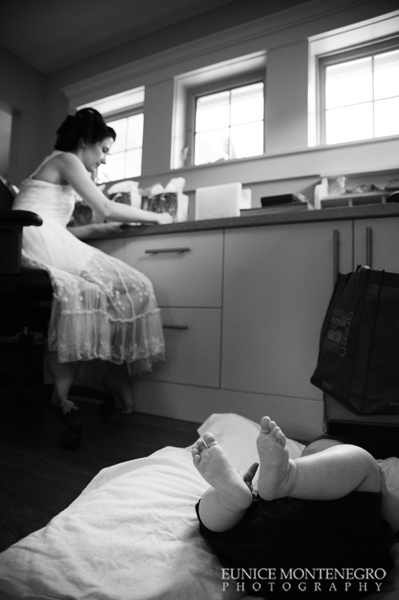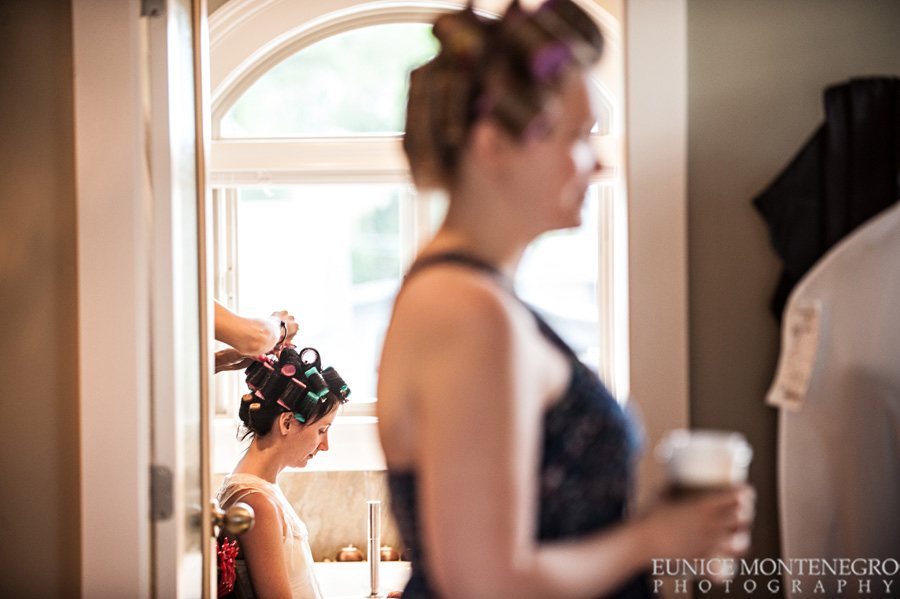 By Eunice Montenegro, photographer in Columbus, Ohio
Laura-Lynn and Ryan's wedding in Kelowna was such special day for me. It was a great day full of anticipation, beauty and love. I was totally thrilled when Laura-Lynn messaged me last year telling me that Ryan had proposed. This adorable girl is sweet as somebody can be and she was dreaming of her wedding since she was a little girl. I met Laura-Lynn at Desirae's and Justin's wedding in Victoria a couple years ago and then once again at Sarah's and Matt's wedding in Montana last year. As I have become these families' official wedding photographer I also become their friend and I really feel part of the family by now. It is always fun to see everybody, meet the newest members, like the cutest baby in world, Theodore – Dedde and Justin's little boy. I was so excited to shoot this wedding and the icing on the cake for me was to be able to shoot side by side with my dearest friend Christina Craft, who is not just the most fun girl in world, but also an amazing photographer.
This time the whole family got together in Kelowna, Canada to celebrate the love of Ryan and Lollie. And what a wedding this was. Laura-Lynn couldn't be prettier on her stunning dress designed by Carol Hannah, a finalist on Project Runway! She went out of the box and chose a silver dress with blue tones for her big day.
It was so nice to see Laura-Lynn transformed in one the most gorgeous brides I have ever seen. As we headed to the Elysium Gardens, the sun came up and made it the perfect day. Ryan, who I came to know better during this trip, is such a sweet person and he barely could hold up the tears as he saw Lollie walk down the aisle.
The surroundings were so pretty and after the ceremony we headed to the Okanagan Lavender & Herb Farm for portraits and then the Eldorado Hotel for the reception. There were so many happy tears, lovely toasts and crazy happiness. If you still didn't notice, Laura-Lynn looks just like Snow White and her wedding was truly a fairy tale affair! Thank you Christina for blowing my mind once again with your awesome photography and I huge hug for this great family. I wish this couple all the happiness in the world and I can't wait to meet then again, hopefully soon for another celebration.
PS. We did a night shooting and I can't say enough about how awesome the images turned out. If you are getting married consider doing a night session after your reception, it is worth it.