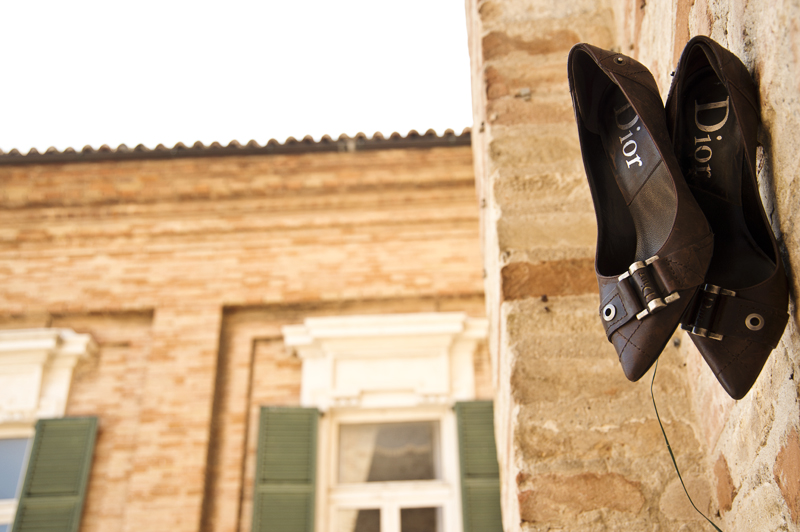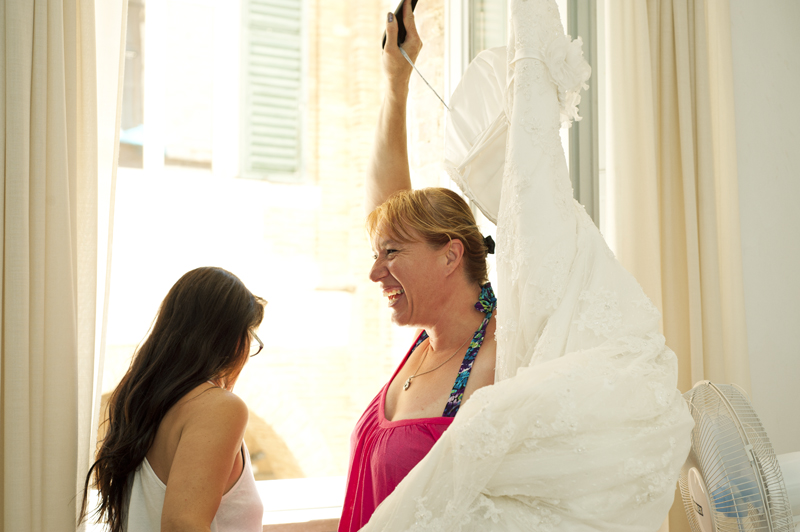 Ben and Erin's wedding was such a treat. Erin is a talented artist and photographer and proud mom of Scarlet, the cutest little girl in world. Ben and Erin are made for each other and they planned this wedding for a long time. They choose the most spectacular location, a medieval town named Corinaldo in Ancona, Italy. It was such a beautiful wedding full of joy and surprises. Bride and groom were legally married at City Hall in the exactly same room Ben's parents were married!
They also exchanged their rings in the famous stairs of Corinaldo, but before leaving for the romantic ceremony they were surprised by a parade. The Gruppo Storico Combusta Revixi, gave a show with music and acrobatic flags in medieval style. It seemed like we were attending a royal wedding. It was so much fun!
After the wedding we had a intimate reception and right after the cake cutting we went back to the town for a super nice night shooting.
Thank you Ben and Erin for making me part of your super special day!